CONVERSATION - ITALIAN CULTURE - GRAMMAR - 
SPEAKING SKILLS - IMPROVING WRITING - AND MORE!

WE CAN DISCUSS TOGETHER WHAT YOU WOULD LIKE TO LEARN AND KNOW ABOUT ITALIAN, AND I CAN PREPARE THE RIGHT PROGRAM FOR YOU!
CONTACT ME!
STUDENT OR PROFESSIONAL ITALIAN LESSONS
I am accustomed to work with people from all the World, people of any age and any Italian knowledge. The majority of my students are University students, Expaths or employees for companies such as Shell, GE, Pirelli, Findomestic and other famous names. For all of them I can organize personalized lessons directly at home or in the office and flexibility of schedule!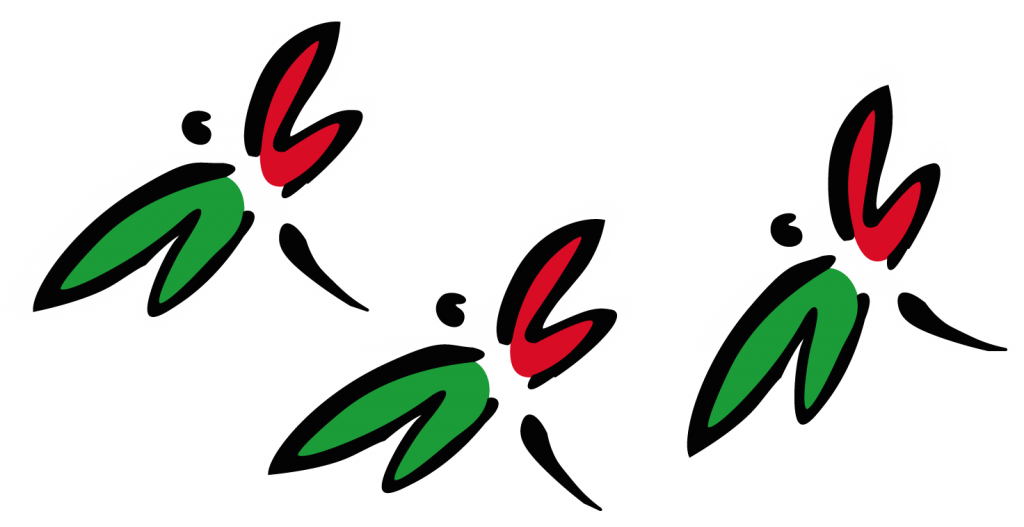 IN-PERSON OR SKYPE ITALIAN LESSONS
Are you far from Italy, but you want to learn Italian anyway? No problem with Skype and activities made for online lessons!

ITALIAN LANGUAGE AND

CULTURE EXPERIENCE

!!!
Here is the list of extra activities you can choose from to fully immerse yourself in the Italian language and culture!
Click on the link below!!